The Call for Papers for >Critic 3/2022 is Open.
Cameroon Association for Translation Studies
We foster research on translation studies, interpreting, and intercultural communication
Translation Studies And Beyond.
As human beings, we enjoy reading books, eating good food and travelling around the globe. But, as a research-oriented association, we do much more in areas related to multilingualism.

Research Design
We are all researchers (to some extent), so doing research is part of our DNA. Together, we edify each other on best practices, new trends, quality resources.

Publications
We encourage ethical practices and capacity building opportunities to help advance research on translation, interpreting, and related fields.

Knowledge Base
We host several events aimed at sharing the latest trends and research through contributions from translation scholars around the world.
>Critic 3/2022
According to our editorial calendar, this 3rd issue is set be a thematic issue. We are currently brainstorming ideas internally in a drive to select a main theme that will help discuss the latest trends in translation studies from a specific perspective. If interested to contribute as a guest-editor, kindly email critic [at] actraductologie.org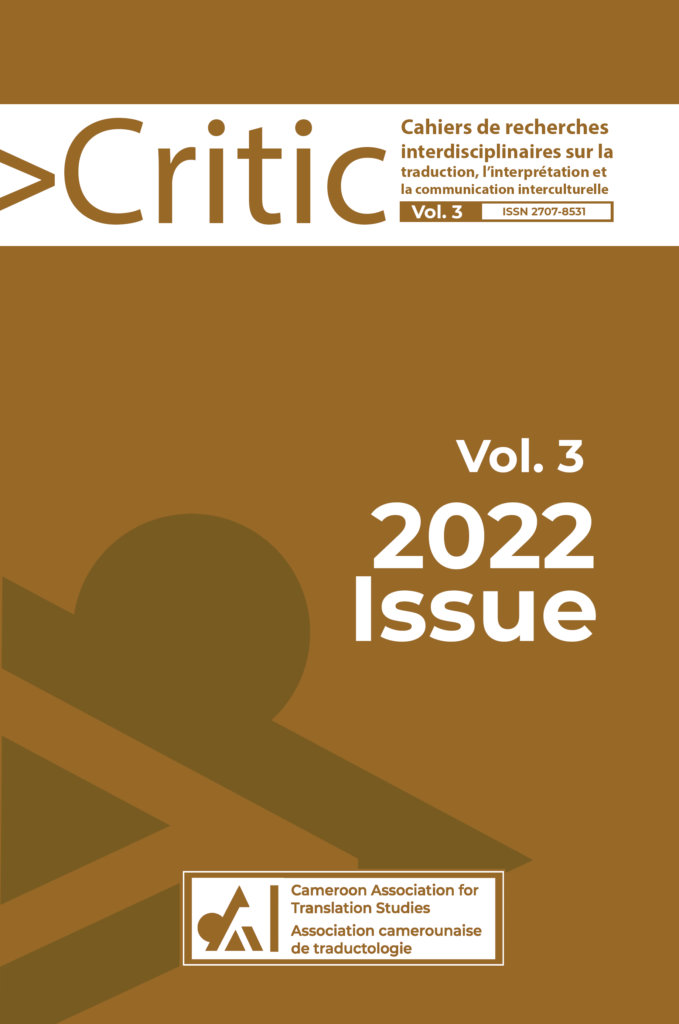 >Critic 2/2021
This non-thematic production draws on the momentum from the inaugural issue. It features contributions from both scholars and practitioners, with a dedicated section for reviews. Topics covered include neural machine translation (NMT), ergonomics in the language industry, literary and legal translation, functionalist approaches to translation.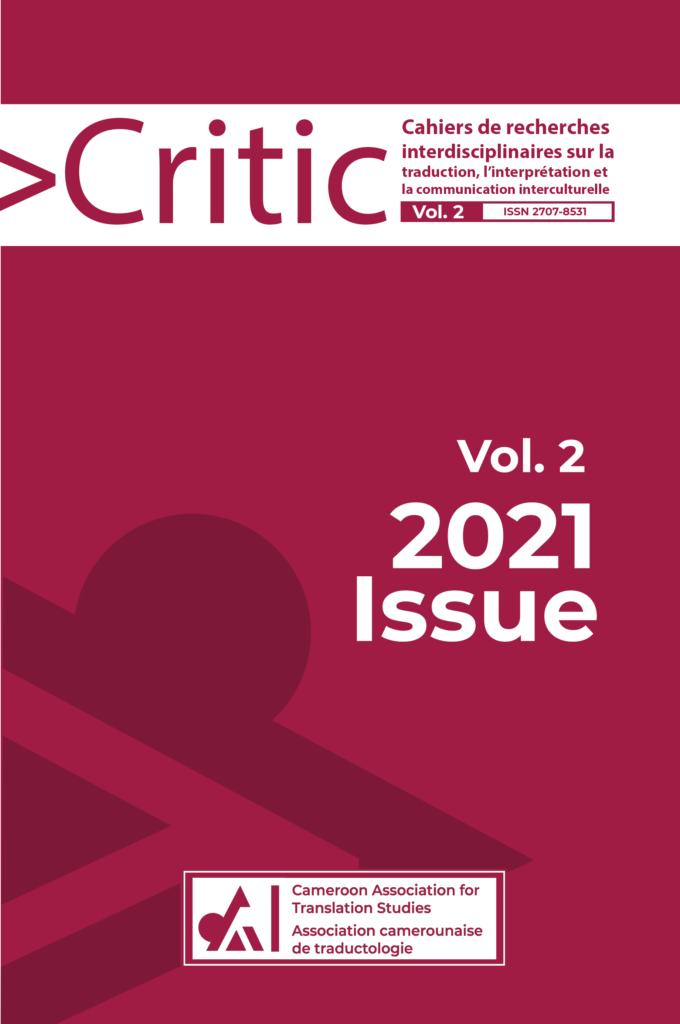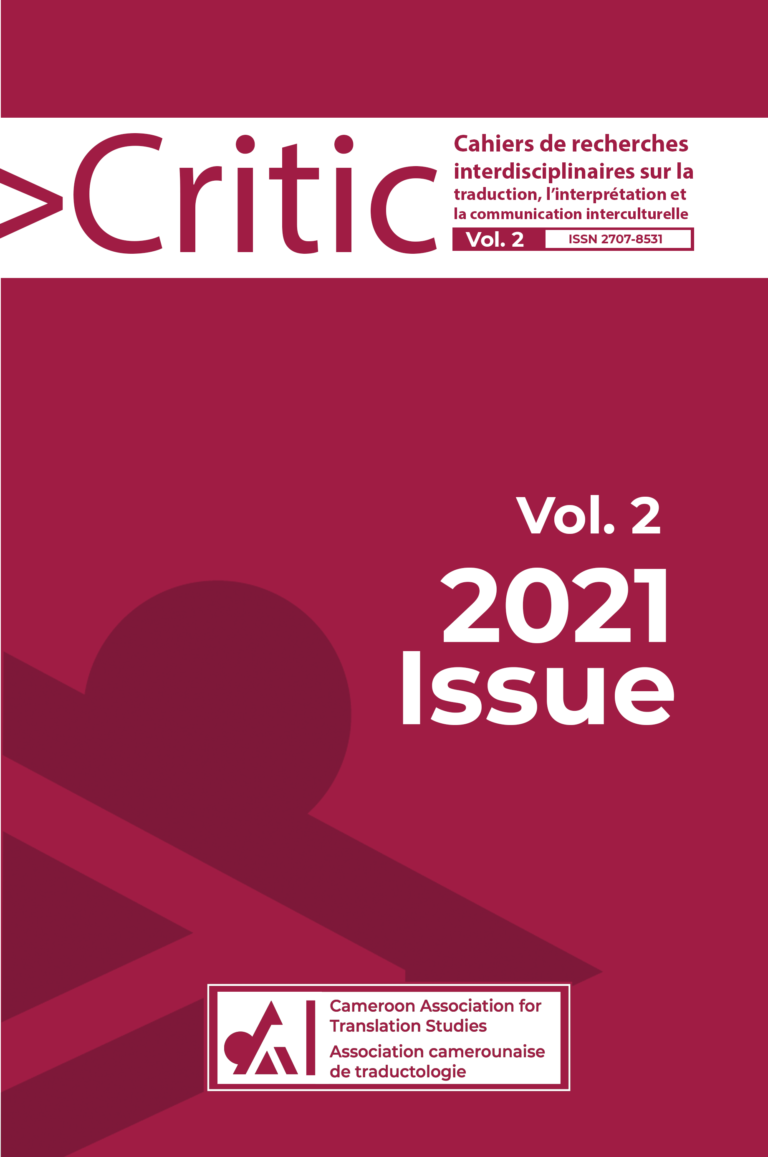 >Critic 1/2020
The inaugural issue of Critic tackles different facets, methods and practices relating to translation studies in Africa, by Africans, or with Africans. With contributions from world-class translation scholars, this issue paves the way to a fascinating journey into translation and interpreting circles in Africa.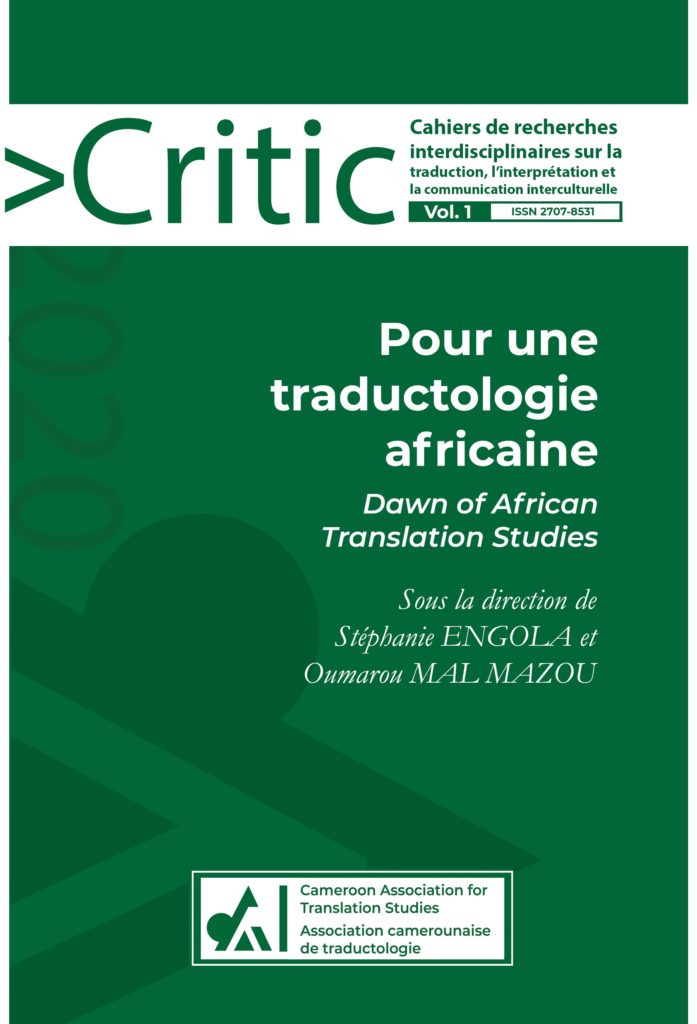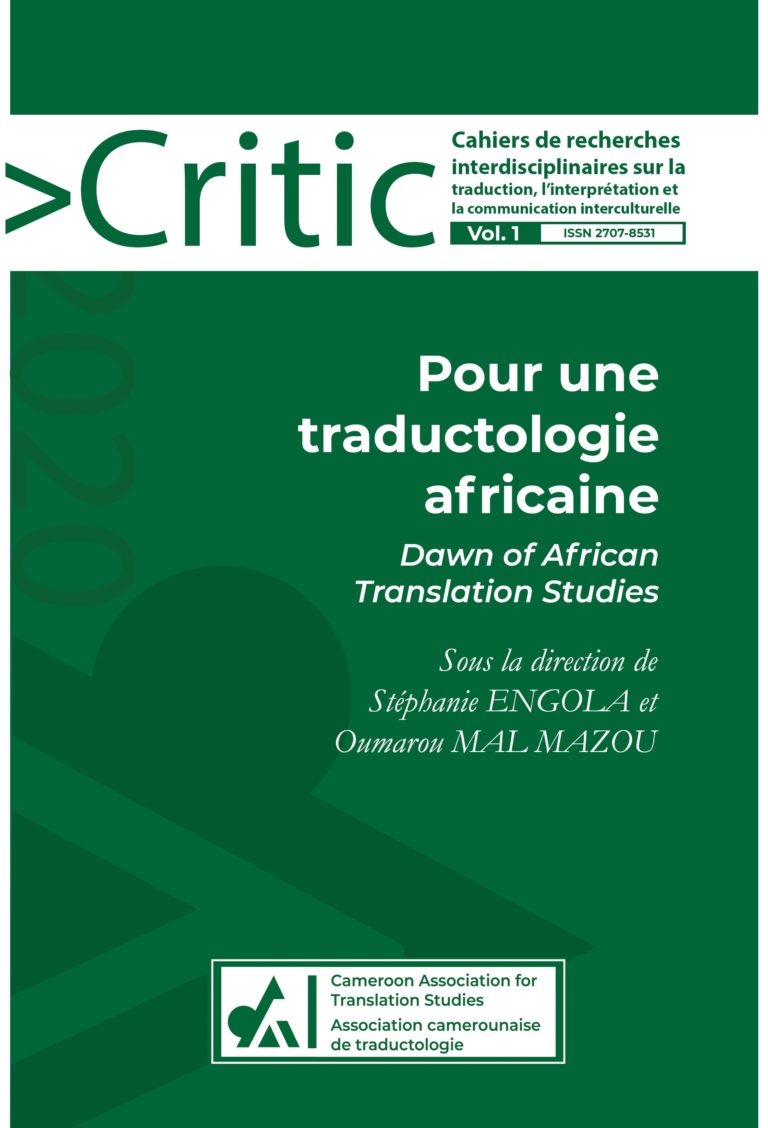 Be Part of The Community.
Have a Passion for Translation Issues?
You can love it more, plus share the love with like-minded people. We are always glad to welcome translation students, researchers, practitioners, lectures, enthusiasts! It does not matter whether you are living in Cameroon or on Mars, retired, working professional or unemployed, as long as you want to help advance research on translation, terminology and interpreting, as well as languages and cultures

Promoting Translation Studies in and for Africa. That's the mission that drive our actions on a daily basis. Join us on social media to spread the word. All you have to do is click the button below and like our
Facebook Page
to stay tuned. Let us do it together!
Contribute to our association as a volunteer, to help disseminate knowledge through our journal. Tasks range from editorial planning to paper initial evaluation, peer review and final proofreading.
Enjoy exclusive members-only benefits ranging from a early-bird rates on events, free copies of our journal, discounts on training/seminars, speed mentoring programmes and more.
By buying us a few cups of coffee, help advance world-class research (primarily by Africans or about Africa) on translation, interpreting, intercultural communication, etc. Thanks.