Your Journal Issues.
Anywhere, Anytime.
No more PDF files, downloaded to multiple locations and hard to retrieve when needed. No more device-dependent storage which lets you down in case of hard drive crashes or accidental deletions. Your >Critic online reader is accessible anytime, from any location on the globe, using any device – computer, tablet, mobile.
>Critic 3/2022
According to our editorial calendar, this 3rd issue is set be a thematic issue. We are currently brainstorming ideas internally in a drive to select a main theme that will help discuss the latest trends in translation studies from a specific perspective. If interested to contribute as a guest-editor, kindly email critic [at] actraductologie.org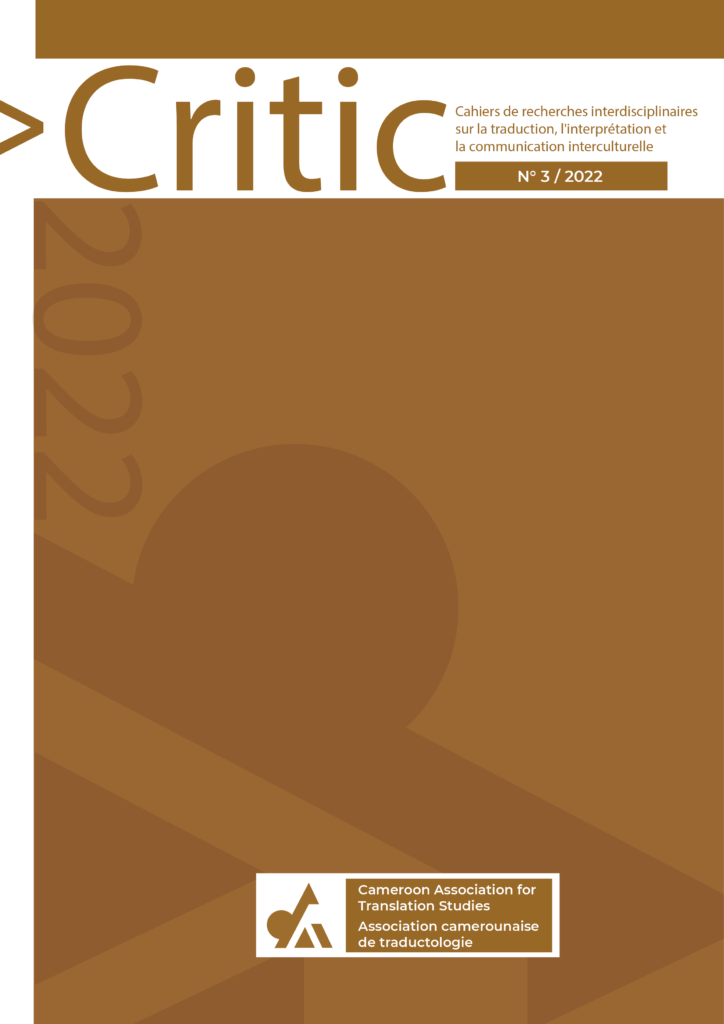 >Critic 2/2021
This non-thematic production draws on the momentum from the inaugural issue. It features contributions from both scholars and practitioners all over the world, with a dedicated section for reviews. Currently under the final phase, this will be out in June 2021. Thank for your patience and collaboration.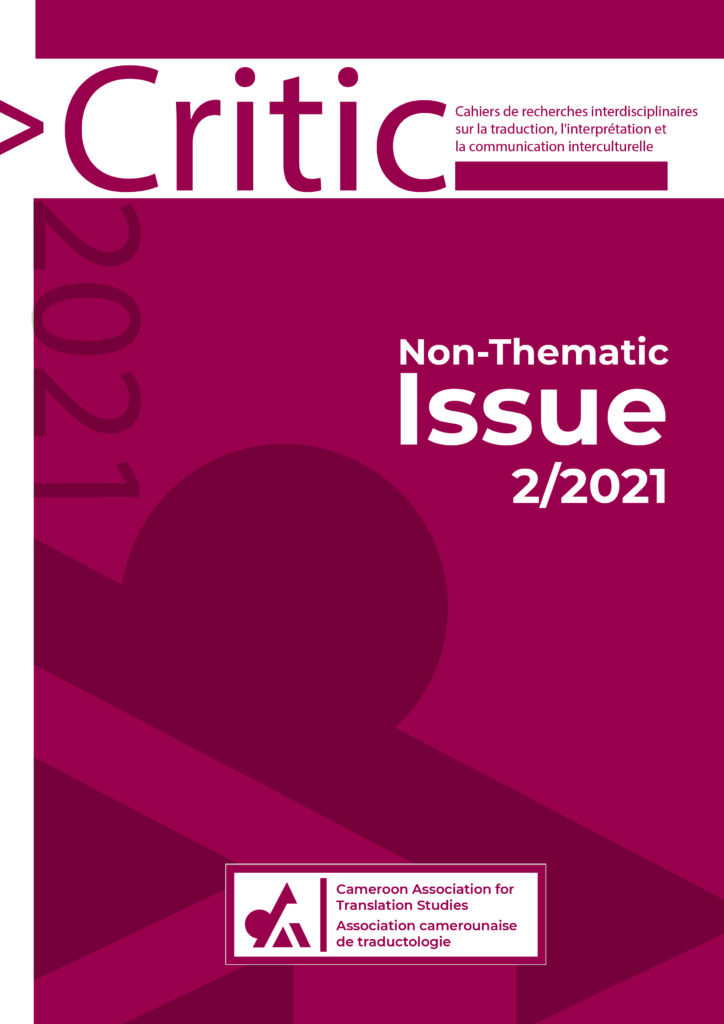 >Critic 1/2020
The inaugural issue of Critic tackles different facets, methods and practices relating to translation studies in Africa, by Africans, or with Africans. With contributions from world-class translation scholars, this issue paves the way to a fascinating journey into translation and interpreting circles in Africa.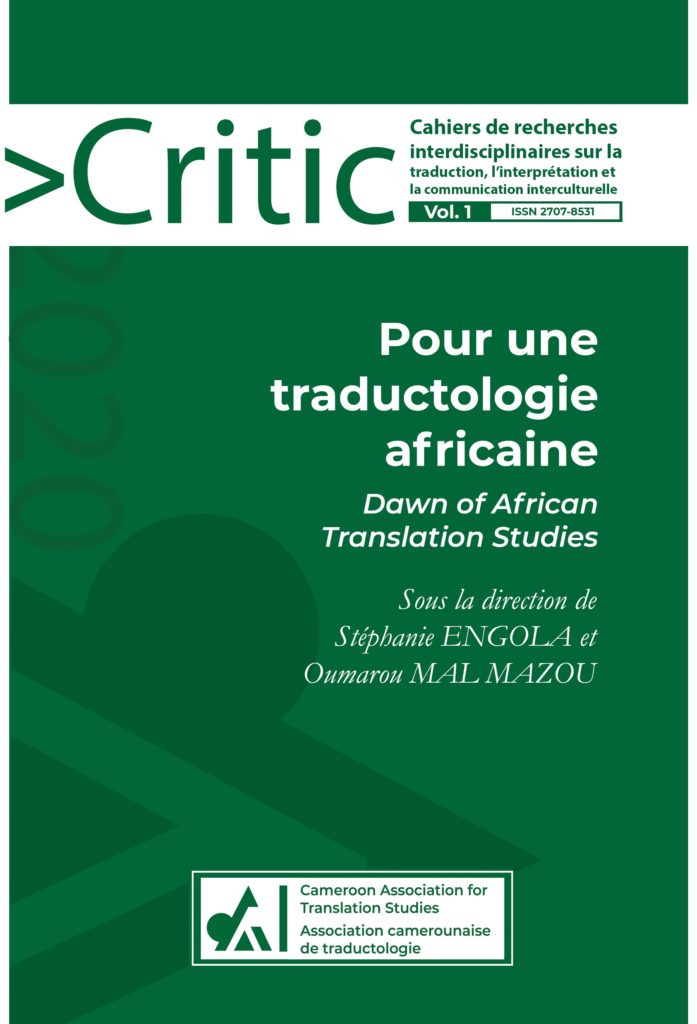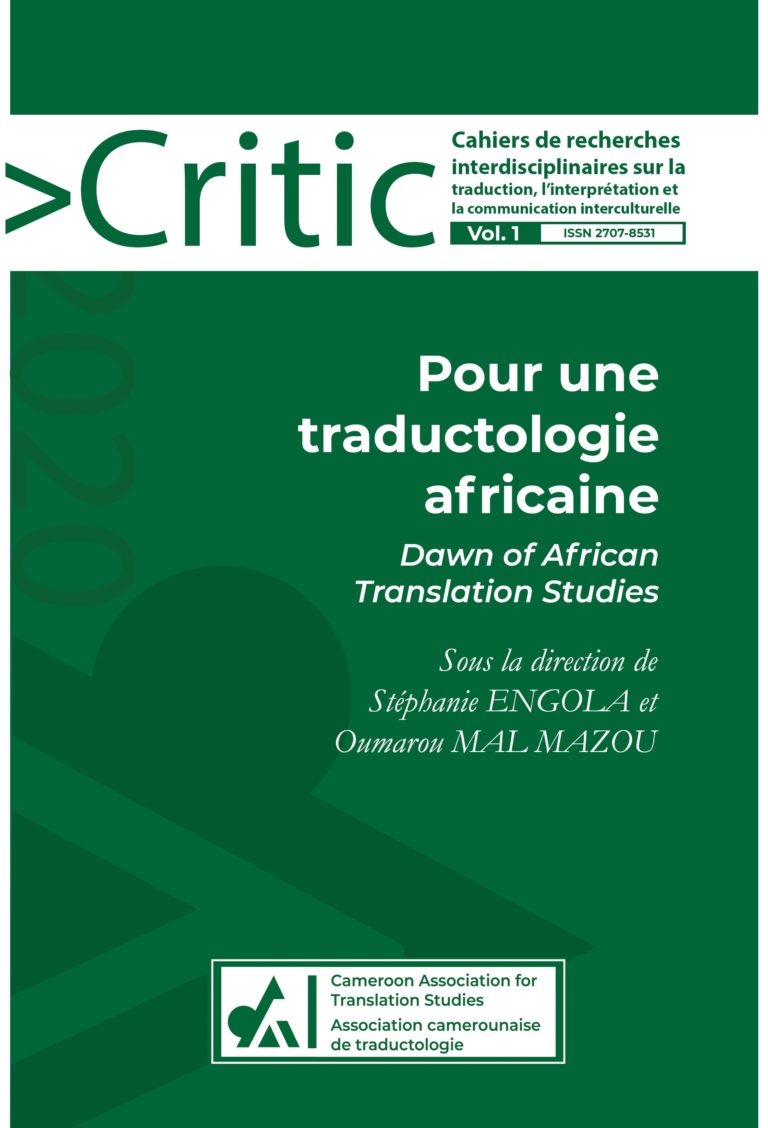 Can't Access These Resources?
If you cannot get access to these resources, the main (and only) reason is that you are not yet registered. Indeed, these are members-only resources. So, why not join us and enjoy a full access to our growing set of goodies? Check our affordable plans starting at €20 per year*.