2023 TRANSLATION STUDIES CONFERENCE
On the Translator's Survival.
7 – 9 July 2023 │ Yaounde, Cameroon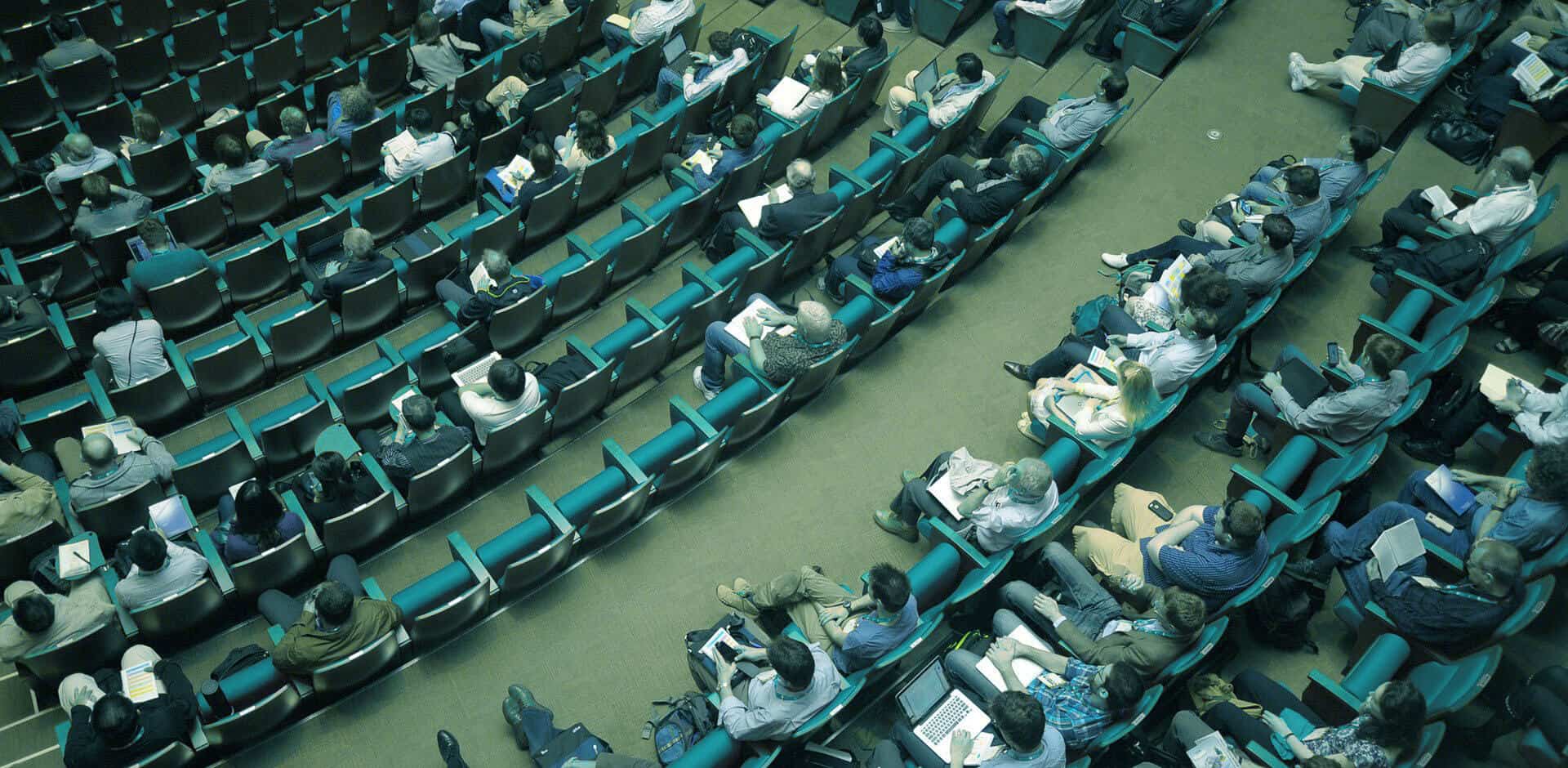 From 7 to 9 July 2023, the Cameroon Association for Translation Studies
(CATRAS) will host their first international conference in partnership with the University of Yaoundé 1.
This colloquium aims to provide a space of mutual exchange and enrichment for the scholarly community and anyone interested in translation, interpretation and interlinguistic communication. How do translators survive in a world grappling with many challenges coming from all sides? This will be the key question that participants will address throughout this scholarly gathering.
Over the last thirty or so years, the cultural dimension has occupied an important place in translation studies (Bassnett & Lefevere, 1990) and
represents a critical turning point in the field (Snell-Hornby 2006). Issues of hybridity, transferability and appropriation thus arise across all sectors of the translation studies community.
University of Yaounde 1 – Ngoa Ekelle Campus, Yaounde, 00237 Cameroon
Wednesday 7 – Friday 9 July 2023
9 a.m. to 5.30 p.m.
Furthermore, recent advances in artificial intelligence – its accelerated development and significant impact on translation – open up a variety of pathways for reflection. In legal, financial or medical translation, the role of the human translator has come to compete with that of machine translation, particularly with the advent of "neural" machine translation systems. 
To be sure, in a context where professional training, translation memories and software abound, translators face many challenges, which force them to (re)consider the survival of their profession. 
Should we then be alarmed or optimistic in this context, even if, for some of us, it is clear that "what threatens translators the most is not artificial intelligence, because they will be able to adapt to, and take charge of, it; rather, it is the pressure to lower payment for services brought on by international competition and fuelled by a number of misconceptions about the translation operation" (Vandaele, 2018)?
University of Yaounde I President (TBC)
Partner publishers & Bookshops
Partner publishers & Bookshops
Partner publishers & Bookshops
Partner publishers & Bookshops
Stop 1: Monument of the Reunification
Stop 2: Cameroon's National Museum
Stop 3: Translator Training Institutions
Partner publishers & Bookshops 
The Cameroon Association for Translation Studies (ACTRA-CATRAS) was founded in Yaounde, Cameroon, on 15 April 2018 by university lecturers, scholars, and practioners in the fields of translation, interpreting, and terminology. Their vision and mission was to promote research and disseminate valuable and reliable information about the main fields related to language, cultures, translation and communication.
To make this come true, the association has launched a scholarly a journal as a platform where translation enthusiasts aroung the globe can share their common passion, discover new trends and bring in their valuable inputs.
We thrives to foster quality and internationally renowned research on translation, interpreting, intercultural communication, as well as build capacities of scholars from Africa and the world. Interested in joining forces to make our efforts more impactful? Join our team of volunteers and let us make th conference preparation process as smooth as possible.

Join Fellow Researchers & Practitioners
University of Yaounde 1 – Ngoa Ekelle Campus, Yaounde, 00237 Cameroon
The University of Yaoundé I is home to Cameroon's oldest knowledge-sharing hub currently located in the historical campus of Ngoa-Ekelle. The public university was formed in 1993 following a reform that split the country's oldest university, the University of Yaoundé, into two separate entities. Learn more by visiting https://uy1.uninet.cm/
People and Teams Making it Happen
Event Partners & Sponsors